About us
We are a team that offers solutions which improve your business. We do not sell technology or incomprehensible terminology.
This is what makes us different.
This is what really makes us unique: the commitment to finding the solution your business needs so you do not waste a single minute thinking about technology.
We are dedicated to the development, implementation and maintenance of all types of technology platforms in the field of information systems.
Something that many outfits already do.
But few of them bother to use a language you can understand, in services that solve problems, producing a real improvement in the effectiveness and development of your business. This is the language we speak.
We're sure to understand each other.
Founders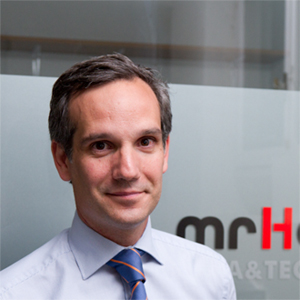 Ramón Franco Cerame
Partner, Commercial Director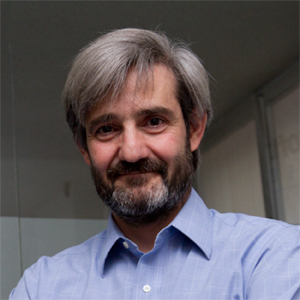 Nicolás Franco Cerame
Partner, Development Director
Lino Prahov
Partner, Chief Technology Officer
If you want to contact us fill in the following form